"

You have built a stronghold by the songs of babies. Strength rises up with the chorus of singing children. This kind of praise has the power to shut Satan's mouth. Childlike worship will silence the madness of those who oppose You."
— Psalms 8:2 TPT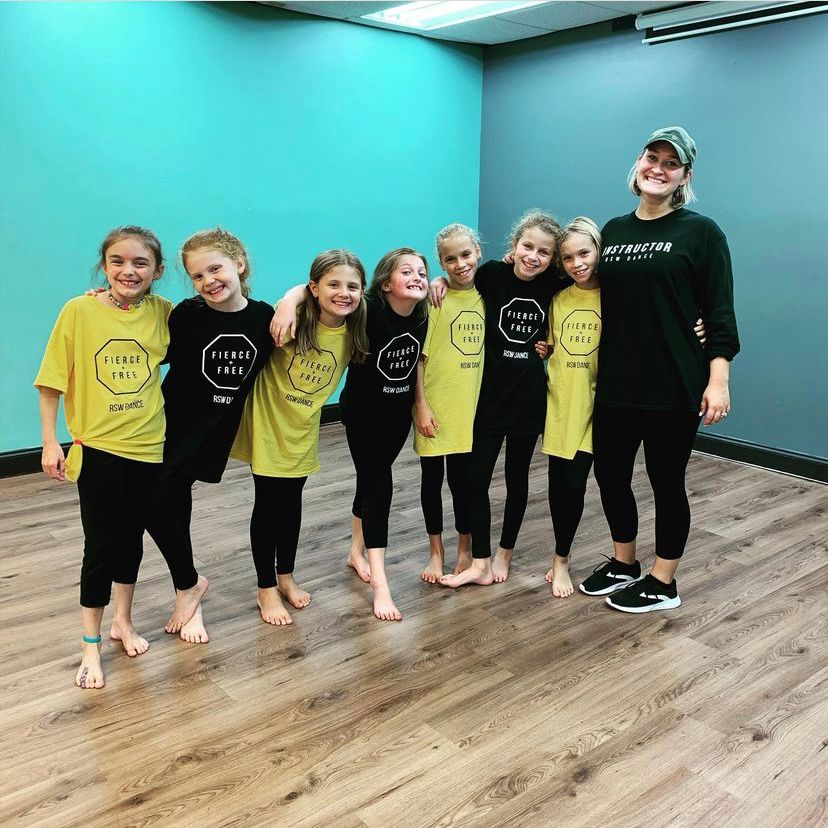 School of Music
Hours of Operation
Monday- 3:00pm-7:30pm
Tuesday- 3:00pm-7:30pm
Thursday- 3:00pm-7:30pm
All individual & group lessons
will be held at our facility located at
2100 West Emory in Powell, Tn.
Practical Steps to our Mission 
Vocal/Instrumental Individual Lessons: Worship music material, prayer w/ student 
 
Group Dance Lessons: Age appropriate group dance class in Lyrical, Hip-Hop, and Dramatic Expression 
 
Worship Workshops: Example topics to include media, prophetic art, prophetic worship, etc...   
 
December/May Worship Recital: To celebrate the students progress each semester  
 
Church related school: To partner w/ families in educating their children. This is a university model school w/ "on campus" learning 3 days a week and "at home" learning 2 days a week. 
 
Class schedule is subject to change.
 LESSON FEES 
$25 per 30 Minutes Music Lesson
 
$25 per 60 Minutes Dance Lesson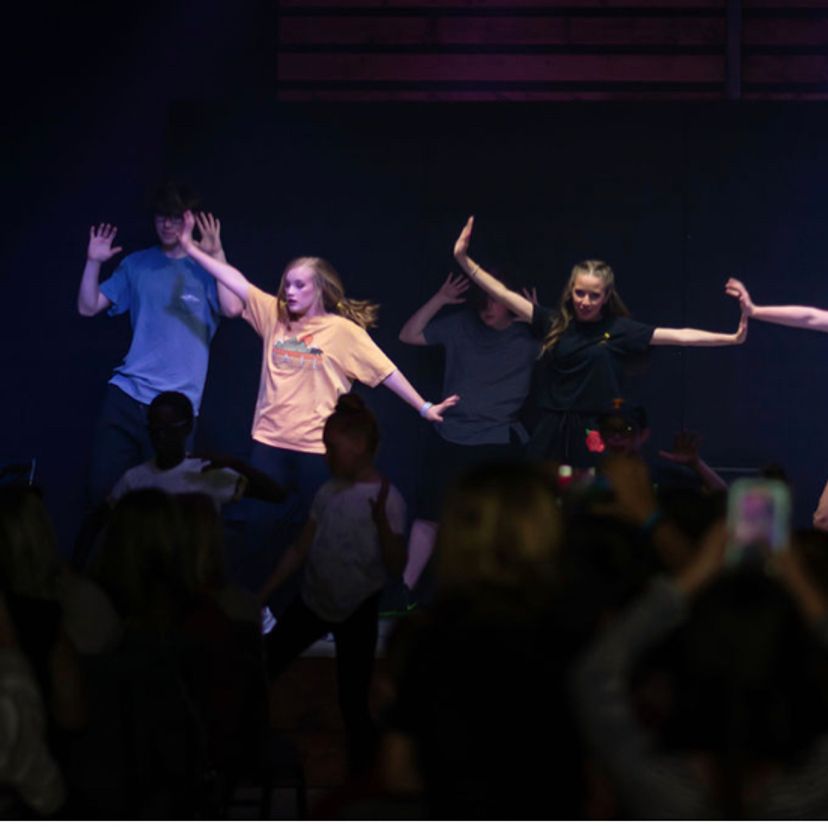 What We Offer!
Lessons
Hip-Hop Dance - Hip Hop is a combination of freestyle and creative movements performed to hip hop music. There is much room for creativity in this genre, however there will no be suggestive or provocative movements. We will only use Christian hip hop music.

Dramatic Expression - Dramatic Expression is a combination of pantomime and beginner dance movements. It is truly expressive to the core. It is designed more for the dramatic artist than the dancer.
Individual Violin - Initially the student will learn at an individual pace and gradually grow into using the Suzuki method.
Individual Guitar - The student will start with chords and progress into chord patterns, strum patterns, and lead lines. (Bass and Electric also available)
Individual Drums - The student will learn rudiments, hand to hand coordination, rhythmic patterns, and progress to playing songs.
Individual Piano - The student will choose note reading or chording learning style and progress to playing songs.
*Each student's progress depends on their natural inclinations and commitment to practice.