Our Staff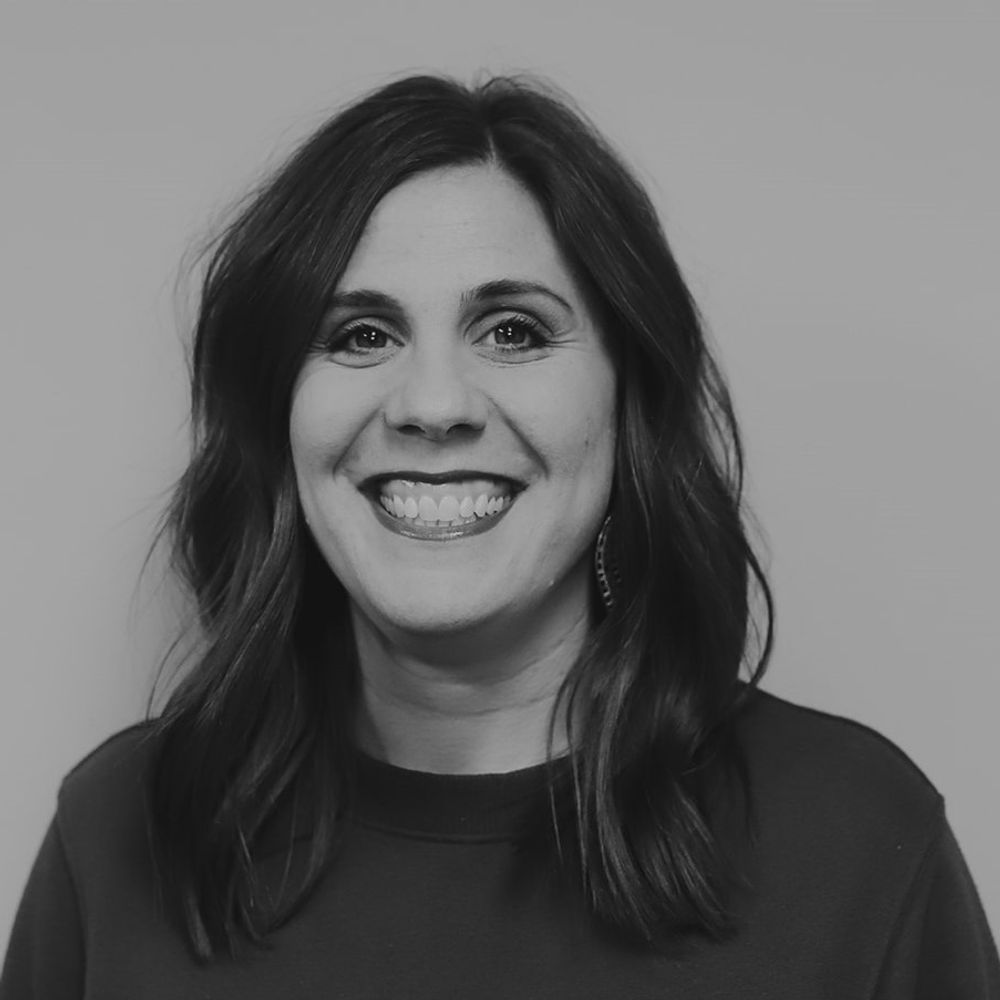 Jihan Cox
RSW Founder & Creative Arts Director
Jihan Cox is passionate about equipping her generation and those coming behind her to find their worth and identity in Christ. She has a strong prophetic voice and desires to bring people into the presence of God.
Jihan serves as the Worship and Arts Pastor at Redemption Life Church in Powell, TN. Jihan and her husband, Michael, planted Redemption Life Church in 2012 and are enjoying all of the challenges and adventures that church planting can bring. Together, they are the proud parents of 9 beautiful children.
Jihan is also the Founder and Director of Redemption School of Worship, where students are trained and educated with an emphasis in worship. She holds a Bachelor's Degree in Music Education from Lee University. She has taught private lessons for 10+ years in an effort to affect the worship culture of her city. Jihan is a gifted teacher and vocalist. She aspires to raise up a generation to operate in their gifting from a place of confidence and rest in who He has created them to be.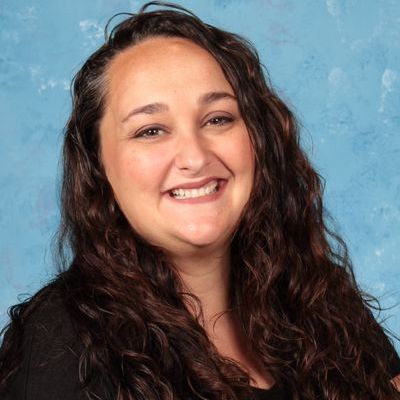 Tiffany Ayers
Director
Tiffany has been a member of the Redemption family since 2016. She and her husband Josh, have 4 beautiful children.
In addition to her administrative responsibilites as Director, Tiffany also oversees the high school students at RSW. She teaches bible, prayer and prophetic activation. She is passionate to help them see themselves and Papa rightly. She holds a bachelor's degree in Sociology and Criminal Justice from the University of TN, Knoxville. Previously, she has served in many business and administrative roles.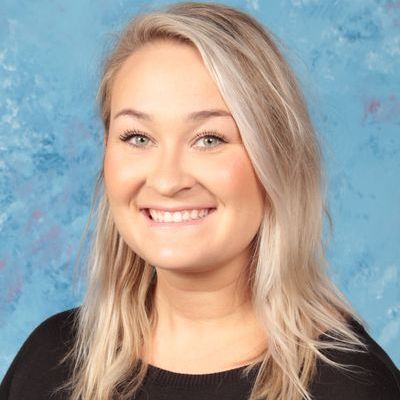 Chloe Chyka
Teachers Assistant / Dance Elective
Chloe Chyka serves as a Teacher Assistant and our Dance Elective teacher. She is a talented creative, including visual and artistic gifting, songwriting and singing. She is also an incredible choreographer and dancer. 
Chloe serves alongside her husband, Paul, as Student Pastor at Redemption Life Church. She gives of herself freely to love the next generation and empower them to walk in right identity and purpose. Chloe is also integral to the staff at Redemption Life Church as she serves in many capacities (community events, dance/drama department).
Chloe holds her certification in Aesthetics. She has completed several ministry training programs. She continues to learn in the arena of creative worship arts.
We are so honored God has brought Mrs. Chloe to partner with the vision and mission of RSW.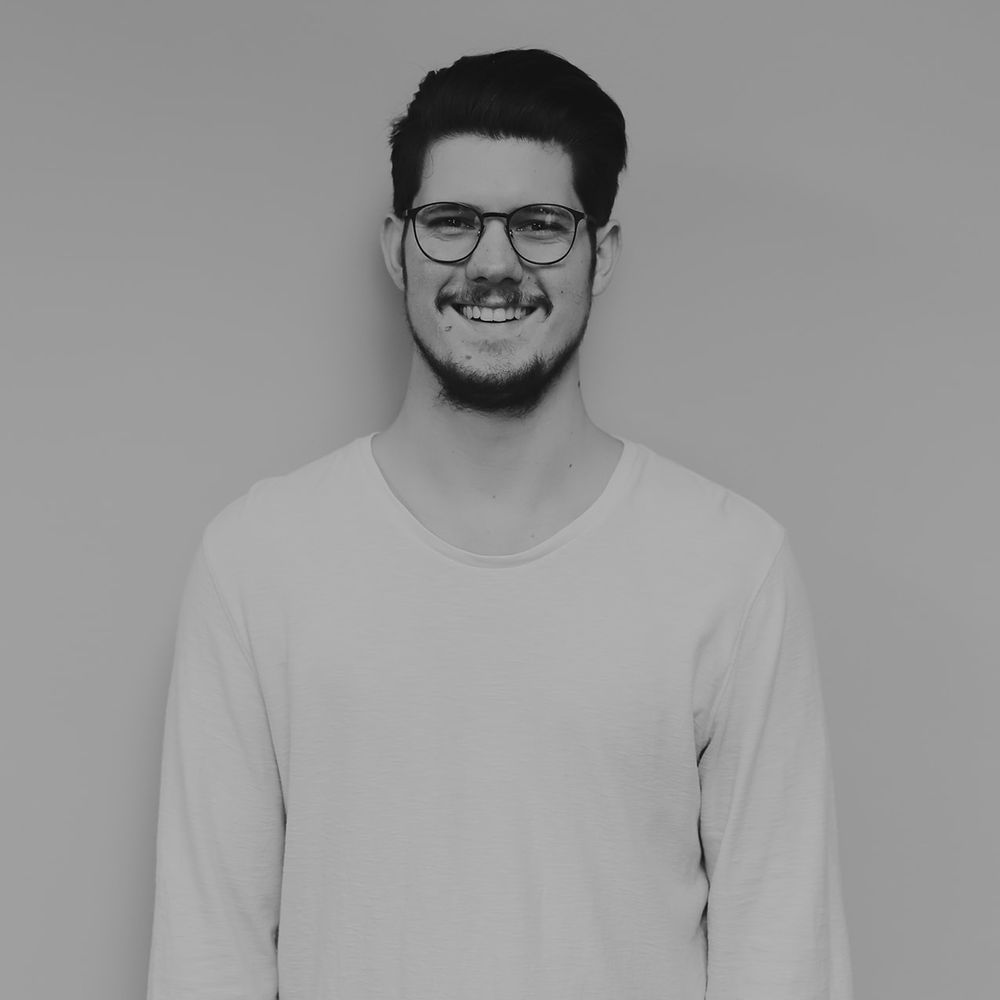 Paul Chyka
Senior Internship Director 
Paul Chyka is passionate about raising up sons of God to release worship in the city and the nations. He has a worshiper's heart. He is a gifted musician and an effective teacher. He has taught private lessons in a variety of instruments for 5+ years. He is the Producer and Manager at Redemption Studios in Powell, TN and has produced several albums. 
Paul, and his wife Chloe, serve as the Student Pastors at Redemption Life Church in Powell, TN. Together, they are also key leaders in the worship department; they are instrumental within the staff as they have oversight of several departments within the church (i.e. media, worship nights, traveling worship team).
Paul holds a Bachelor's Degree in Supply Chain Management and Marketing from UT Knoxville. He has completed several ministry training programs. Paul does everything with excellence and a servant's heart.
We are so honored God has brought Mr. Paul to partner with the vision and mission of RSW.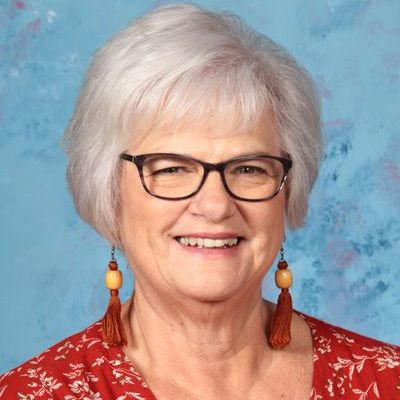 Beverly Cox
Pre-K Teacher
Beverly faithfully served the Powell Church of God as co-pastor for 38 years. She is lovingly referred to as "Momma B" by all the children in her life. She has kept children in her home and substituted in the local school system over the last 25 years. She is mother to Tammi and Michael and Mamaw to nine grand-children. She brings a wealth of experience with children and a heart of gold to our team.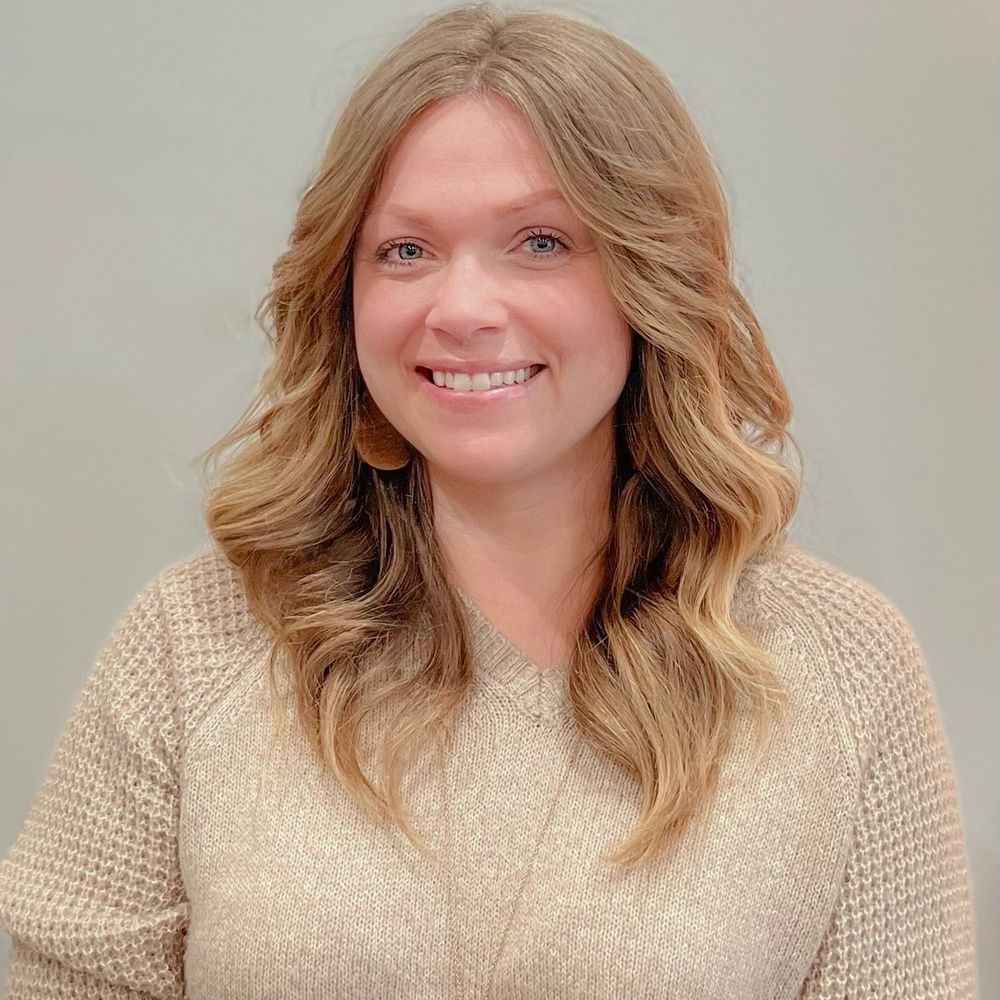 Tabi Jester
Kindergarten Teacher
Tabi has always had a heart for worship.  She has actively pursued it for 20 years. For the last 10 years, she has been honored to lead worship along side her husband Micheal. Their heart is to reach the heart of the Father while helping others cultivate what God has put in them.

Tabi is a mother to 3 children who also attend RSW. They are thriving and growing. She has taught at RSW for the last two years teaching Pre-K, Kindergarten and 1st grades. God has given her such a passion and love for these children. She loves to see them grow academically.

Tabi is also a small business owner of a salon for the last 15+ years. This has been an incredible opportunity for her to minister to women from all walks of life, as well as help them bring out and see their own God given beauty.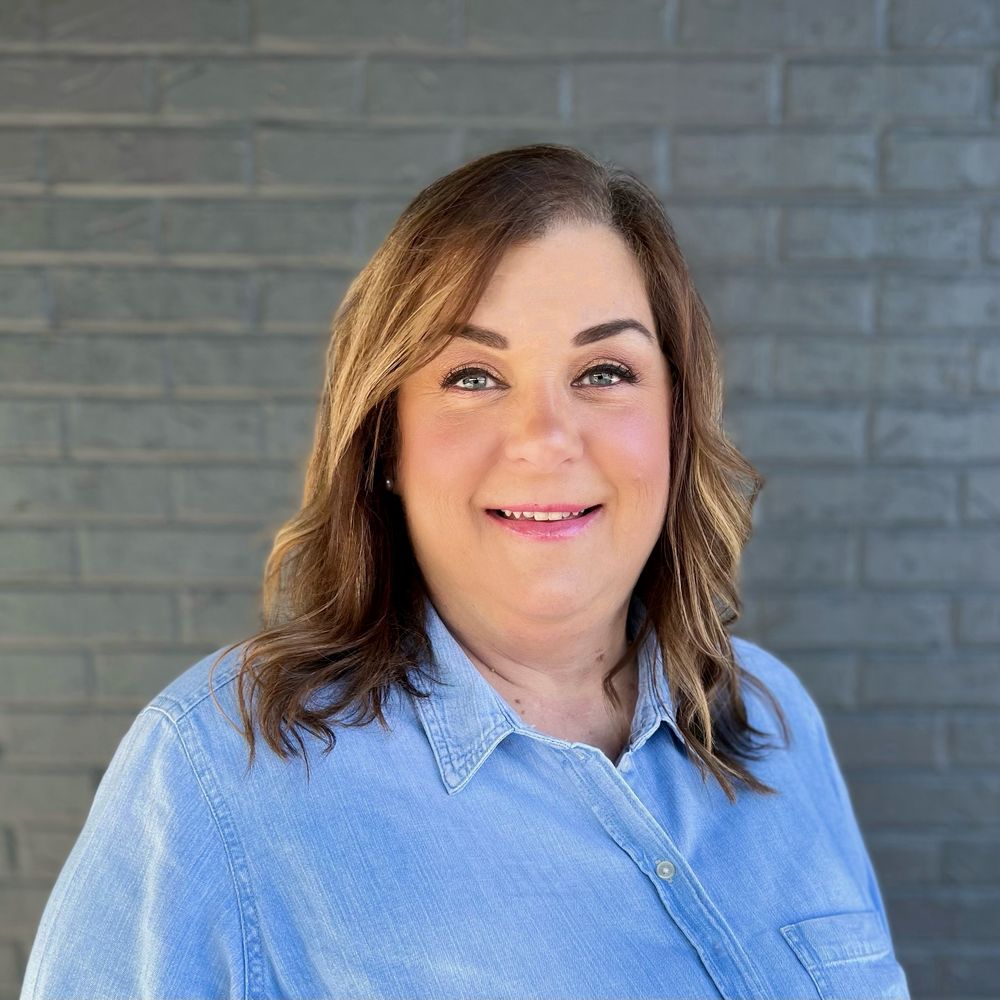 Jennifer Oxley
1st & 2nd Grade Teacher
Jennifer is a native to Knoxville, TN graduating from Bearden High School. She contemplated teaching as a young woman and completed one year at UTK.  She soon married Stephen, her husband of 20 years. Together they have 5 children, including a set of triplets! She was a substitute teacher in the local school system for grades k-12 for eight years before joining the RSW team in 2019. Teaching is one of her biggest passions and she loves seeing the "light bulb" moments happen. She is passionate about her students growing spiritually and academically and feels she learns in the classroom as much as the students do.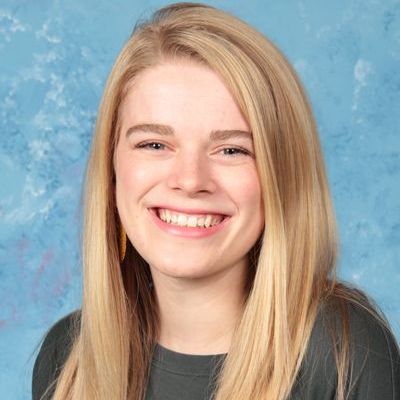 Anna Hamlin
3rd Grade Teacher
Anna was born and raised in Powell, TN. She is a graduate of Powell High School and maintained a 4.0 throughout her high school career including taking honors and AP courses. She excelled in English and Math. She twirled all four years and led her team as a senior as head majorette. She started her career at RSW as the middle and high school math tutor and quickly excelled in gaining learning tools to assist the students. Anna has wanted to teach as long as she can remember. She has taught 1st, 3rd, 4th and 5th grades at RSW. She faithfully serves on the communications and dance teams at Redemption Life Church. She has a quiet strength and serves with excellence. She is a loving wife to Cole Hamlin and they are in their first year of marriage.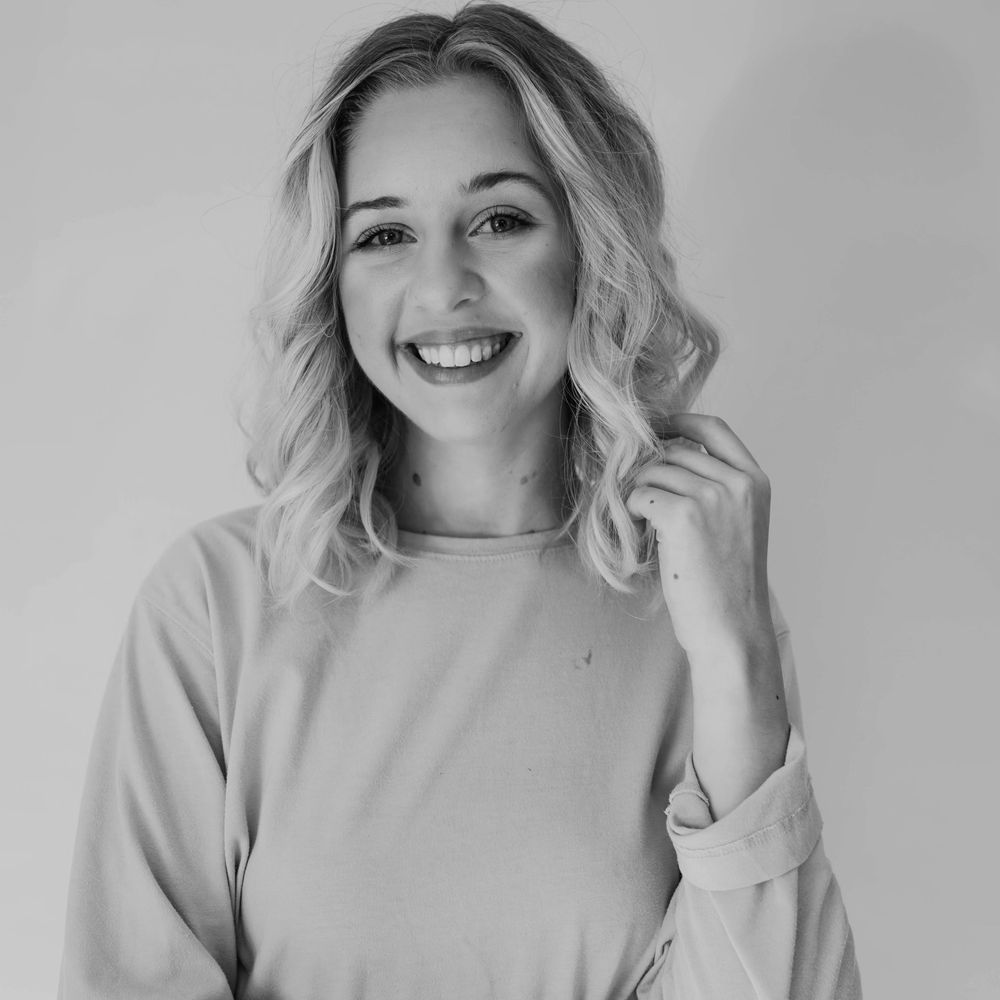 Emily Wasmundt
4th-5th Grade Teacher
Emily's heart burns for the generations to know God and seek His face. She desires to see people walk in kingdom identity and release Heaven on earth.
Emily was a home school student, raised in a Christian ministry-minded home. She is one of seven children and has cared for children as long as she can remember.
Emily was previously employed by local non-profit, Knoxville Dream Center. She served as Administrative Assistant and Volunteer Coordinator for two and a half years. Emily has faithfully served in student ministry for seven years. She serves as the Life Kids Administrator and is part of the worship team at Redemption Life Church. She is currently working to obtain her certification in mental health counseling through the American Association of Christian Counseling. Lastly, she is a certified hair and make up artist for Effortless Beauty Company.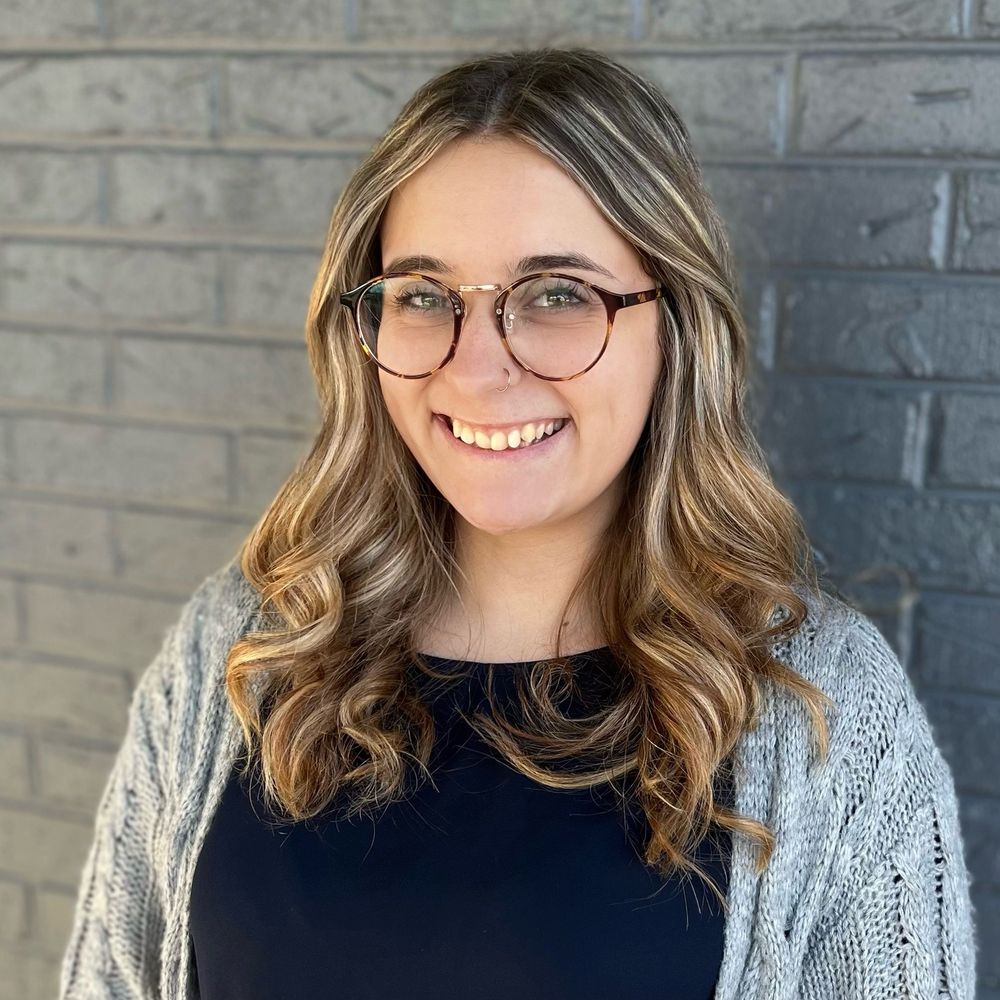 Ghyslain Velazquez
Middle School Teacher
Ghyslain Velazquez is passionate about encouraging sons and daughters to walk in their God-given calling and identity. She loves people and desires to see students, parents, and families embrace the love of God. Ghyslain has faithfully served her local church for ten years. Currently, she serves at Redemption Life Church in the worship department and as an Illuminate Student Leader. Ghyslain holds a Bachelor's degree in Ministerial Leadership with a minor in Psychology from Southeastern University. She also completed a six month internship in the Connection's Ministry department at Cross Timbers Church School of Ministry in Argyle, Texas.